Product Description
The high frequency hot press machine series make full use of wooden mould, which fall into a pattern with high frequency heating, and widely used in the field of musical instrument, shoes industry, decoration, forestry industry and so on. Besides, our company manufacture various non-standard equipment in accordance with your requirement.
Features:
Easy operation, uniform heating, and prompt forming.
Adopt wood mould, suitable for various innovation.
One-direction, three-direction and multi-direction hydraulic press combined flexibly, meets different requirements.
One high frequency generator can share multiple hot presses.
Small working area and low labor intensity.
Environmental protection, no boiler, ash free and smog free.
Application:
Bend wood armrest, bend wood shelf, teapot, bamboo tread, and panel furniture headboard, box spring, drawer, arc door.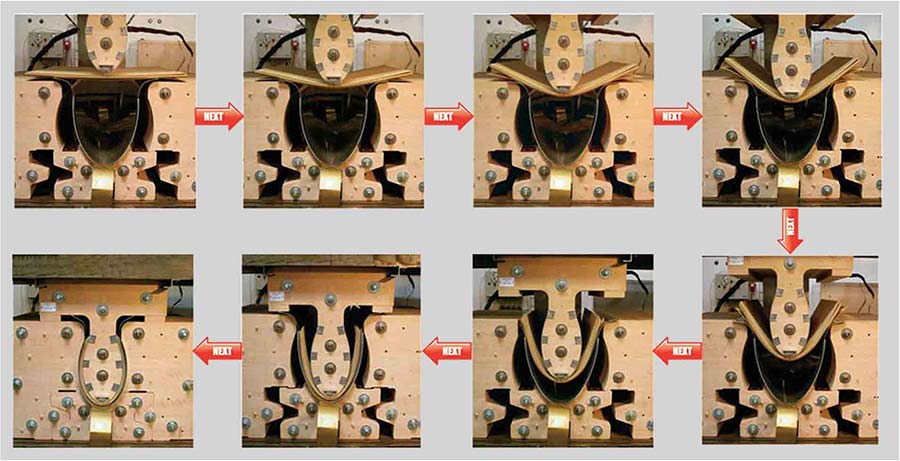 Product Video
QuanYou Furniture is the biggest panel furniture in China. They use our HF hot press machine for wood bending and forming more than 100 sets, then the production efficiency of bending parts is improved by 90 times. IKEA is the biggest furniture company in the world. They use our HF hot press machine for wood bending and forming that greatly improve the production efficiency.